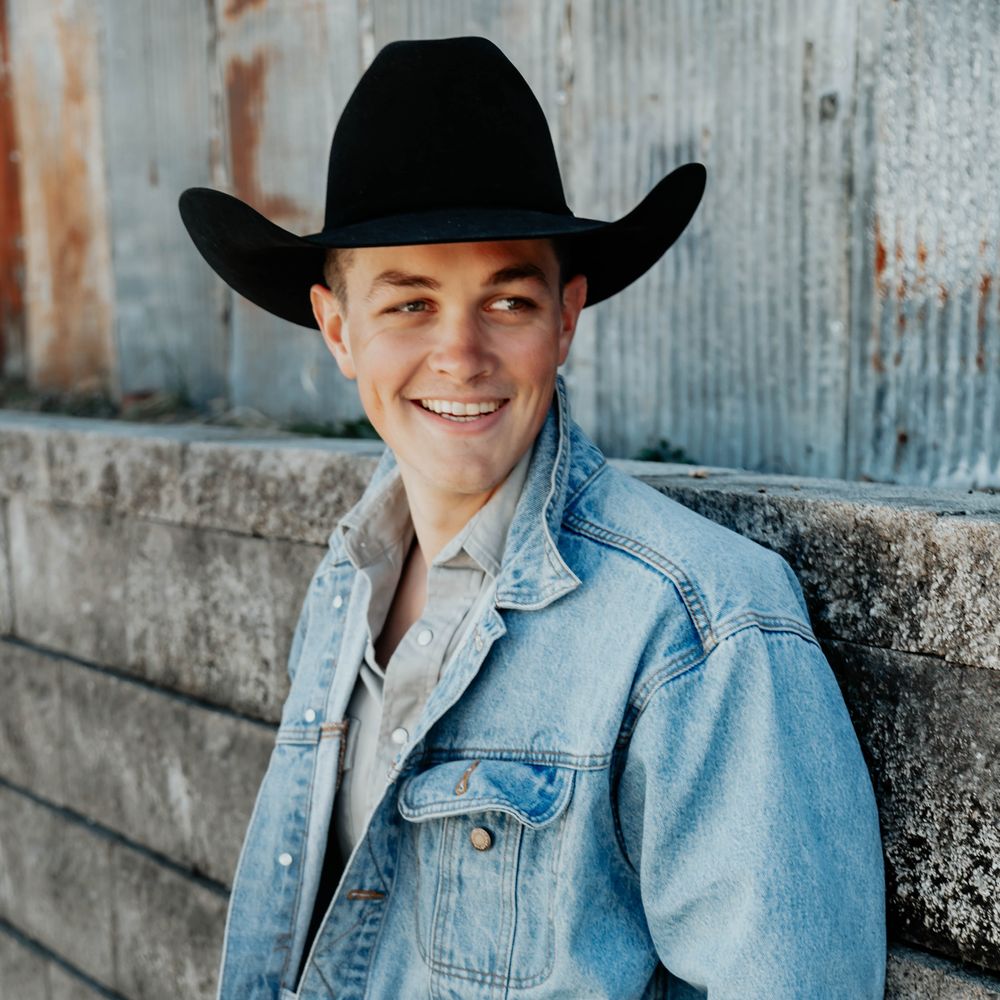 Zach Top was born and raised on a farm in eastern Washington, growing up with dreams of being the next George Strait. He has been singing since he could talk and started playing the guitar before he turned five.

By the time Zach turned seven, he and his three siblings formed a family bluegrass band called Topstring. For the next ten years, the group played a regular circuit of festivals and grange halls around the pacific northwest, opening for acts like Cedar Hill, James King, and Balsam Range.
Zach joined the Seattle-based band "North Country" in 2015, and toured steadily with them for 4 years. In 2017, he played a major part in writing and creating the bands second record, "Lonely Tonight." 
Zach furthered his musical career when he joined the band Modern Tradition, winning the SPBGMA International Band Competition in 2017. Modern Tradition also made appearances on various stages at IBMA. This momentum led Zach to an endorsement deal with Preston Thompson guitars, and he is the proud and grateful owner of a Thompson D-MA. 
In the fall of 2020, Zach signed with RBR Entertainment and released his first single, "In a World Gone Wrong," reaching number 4 on the Bluegrass Today charts.  Zach's third single "Like It Ain't No Thing" rang the bell at the top of the Bluegrass Today Charts.
During the spring of 2022, Zach jumped on an opportunity to work with Bob Doyle at Major Bob Music.  This opportunity put Zach in the company of today's country music top movers and shakers.  On July 27th, 2022, Zach reached another milestone in his career by making his debut appearance on the stage of the Grand Ol' Opry.  
Although we are saddened that Zach is no longer with RBR Entertainment, we are very excited to watch this extremely talented young man make a big splash in Country music.  Make sure to follow Zach's social media to keep up with him.

Zach currently makes his home in Nashville, Tennessee working as an artist/songwriter.