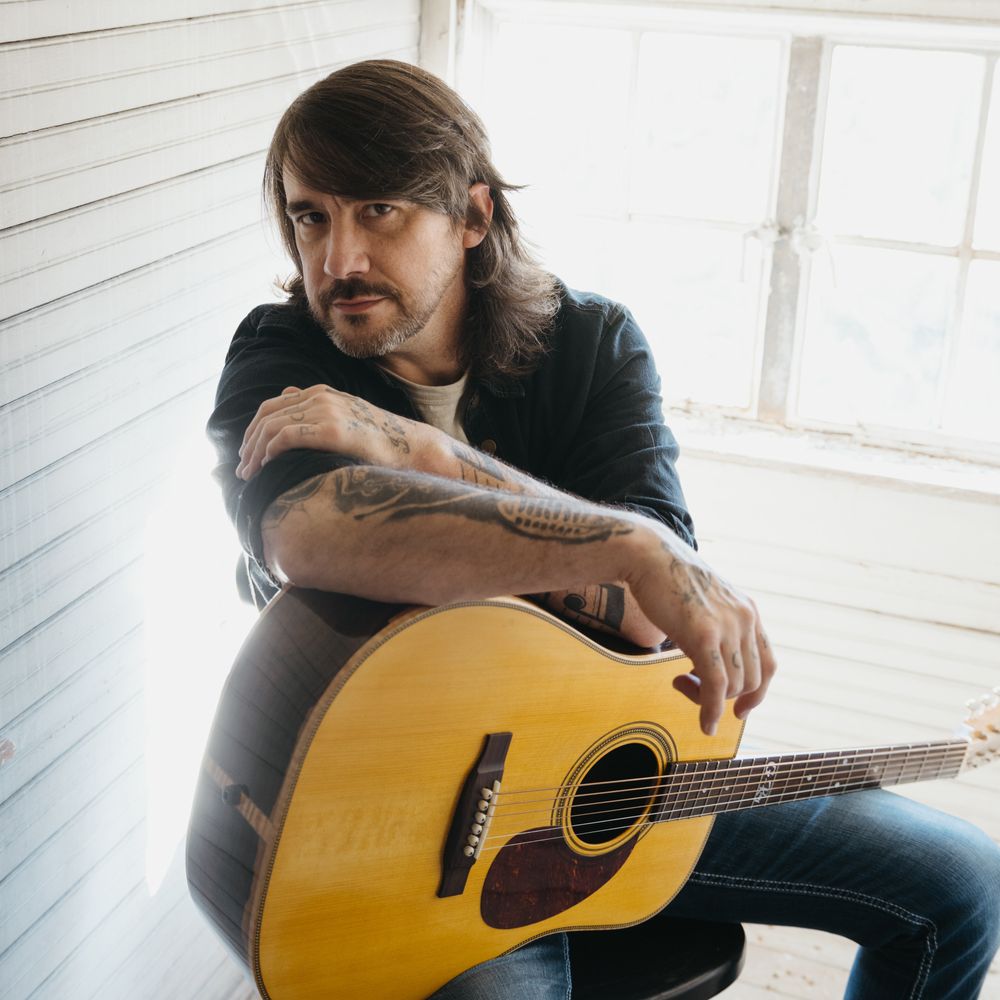 Gary Nichols was born in Tuscumbia, AL on the 8th day of August, 1978, about a mile from the music town of Muscle Shoals. Some say he entered the world with a guitar in his hand and a song in his heart. At the age of five, he joined his first band and took to the stage as if he he had been performing for years.
When Gary was only 19 years old, he played guitar on his first studio session with David Hood, the late Jimmy Johnson and Roger Hawkins of the world famous Muscle Shoals Swampers. They were all amazed with the talent that was seemingly programmed into his DNA. It did not take long for the local industry to take notice of Gary's songwriting abilities, and at the age of 21, he was signed to a publishing deal with the legendary Fame Recording Studios and Pubilshing company.
This led to his first cuts as a songwriter and an artist deal with Mercury Records of Nashville. He made his first full length album for Mercury and in 2004 released two singles "I Cant Love You Anymore" and "Unbroken Ground". "Unbroken Ground" debuted in the Billboard Top 40 and was a multi-week top 15 video on CMT's Top 20 countdown. 
Gary departed from Mercury in 2007, and in late 2009 replaced Chris Stapleton as the frontman for the Bluegrass band The SteelDrivers. He went on to make two albums with the band ,"Hammer Down" and "The Muscle Shoals Recordings". The latter winning a Grammy in 2016 for Bluegrass Album of the Year. That album was produced by Gary and the band along with guest producer and childhood friend, Jason Isbell. 
Behind the scenes, Gary was secretly struggling with opioid addiction which led to his departure from The SteelDrivers. 
After several trips to rehab, jail and multiple opiate overdoses, Gary finally decided it was time to seriously seek change. With the help of the recovery community in his hometown, he picked up the tools necessary to lay down the opiates once and for all. 
Today, with nearly two years of sobriety, he has been working on an album that tells the story of so many like him.