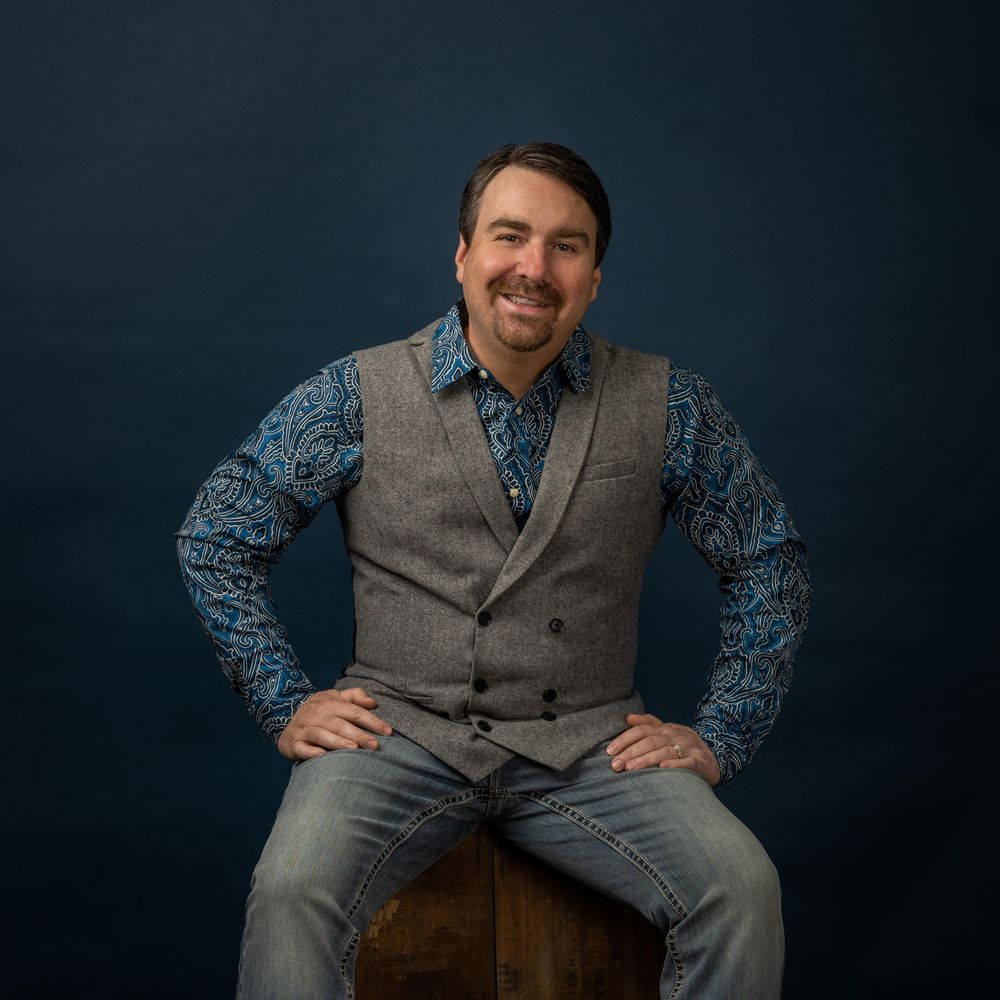 Ralph Stanley II is the son of mountain music immortal Ralph Stanley. For the past several years, he has distinguished himself as lead singer and rhythm guitarist for his father's Clinch Mountain Boys band. Called simply "Two" by family and friends, Stanley is now signed to RBR Entertainment, on which he will continue to differentiate himself as a solo artist.

"Two" began learning to play guitar when he was five years old. At about that same age, he occasionally started going on the road with his dad. He did not opt for a career in music, however, until he was 12. It was then that he chanced to see an old video of Keith Whitley performing with the Clinch Mountain Boys and decided that this was what he wanted to do for the rest of his life.In 1995, he became a full-fledged member of the band. From that moment forward, he has been earning his stripes, one show and one album at a time.

Two has had two Grammy nominations on previous albums recorded with Rebel Records. In 2002, he earned his first Grammy along with his father Dr. Ralph Stanley for their collaboration with Jim Lauderdale on 'Lost in the Lonesome Pines.' Two has proven to be an accomplished songwriter and has 6 solo albums under his belt, along with the highly acclaimed duet album with his father titled 'Side by Side.'

With three #1 singles in his career; including, the 2019 hit "Beautiful Hills of Home," Two is in heavy radio rotation across the country and on World Wide Bluegrass, iHeart Radio and Sirius XM's Bluegrass Junction.

Critics have long praised Stanley's vocal chops and his encyclopedic knowledge of traditional rural music. His rich, resonant voice routinely inspires comparisons to George Jones and Merle Haggard. As lead singer for The Clinch Mountain Boys, Stanley fulfills the role earlier held by such revered stylists as Larry Sparks, Charlie Sizemore, the late Keith Whitley and, of course, his uncle Carter Stanley of the trailblazing Stanley Brothers. Like these predecessors, Stanley is as much at home performing classic country music as he is bluegrass.

Playing more than 200 shows a year, Two is an audience favorite at festivals, clubs, arenas, amphitheaters, country fairs and wherever the blue bus might take 'em!