Down South In New Orleans
Chris Davis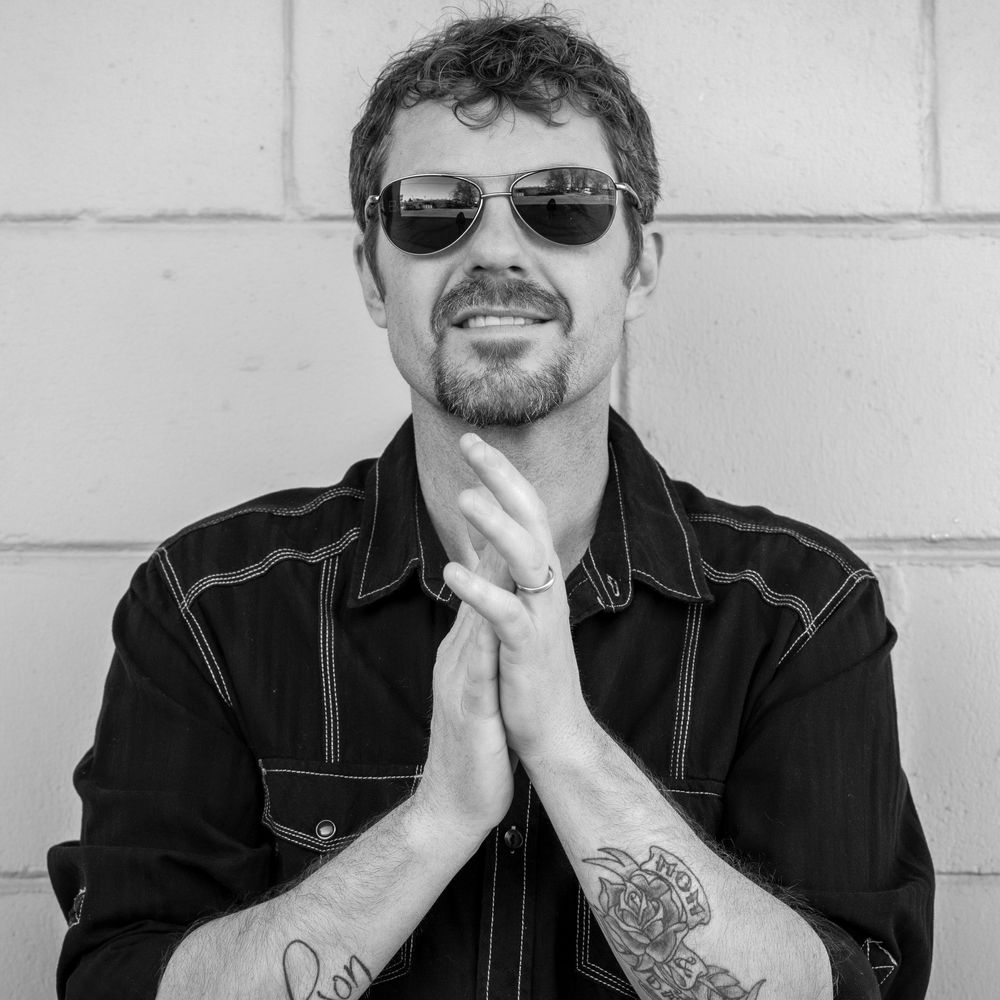 Chris Davis is originally from Fairborn, Ohio and now makes his home in Russell, Kentucky.  He has been playing bluegrass music, professionally, for over 25 years with many artists such as Larry Sparks, Alecia Nugent, Junior Sisk, Larry Cordle, The Grascals and currently with Joe Mullins and the Radio Ramblers.  He has also played the Grand Ole Opry with country music's Diamond Rio while member Gene Johnson had recovered from heath issues.

His love for bluegrass music started with a family band called The Davis Brothers.  This band featured his grandpa, Elzie, his dad, Danny, and his brother, Wes.  This is when the seeds of bluegrass were sown and the love for bluegrass music is now flourishing.
Chris's wife, Julie Reeves Davis, is no stranger to the music industry.  She had signed a recording deal with Virgin records in the late 90's and released an album called "It's About Time."  She then spent a few years as the midday host on Big Buck Country, WXBW, 101.5 FM, in Huntington, West Virginia.  Currently, she has returned to college pursuing studies in the medical field. 
Chris has a two sons, and a daughter.  His son, Gibson, is quite the banjo player and has filled in for The Grascals banjo player Kristin Scott Benson.  His youngest son, Rylan, 10, is showing interest in the guitar and currently sings with the youth praise team at Christ Temple in Huntington, West Virginia.  His daughter, Caitlyn, has lent her voice in the studio to local artists in the Russell/Huntington area.   
Suffice it to say, music runs deep in this family.