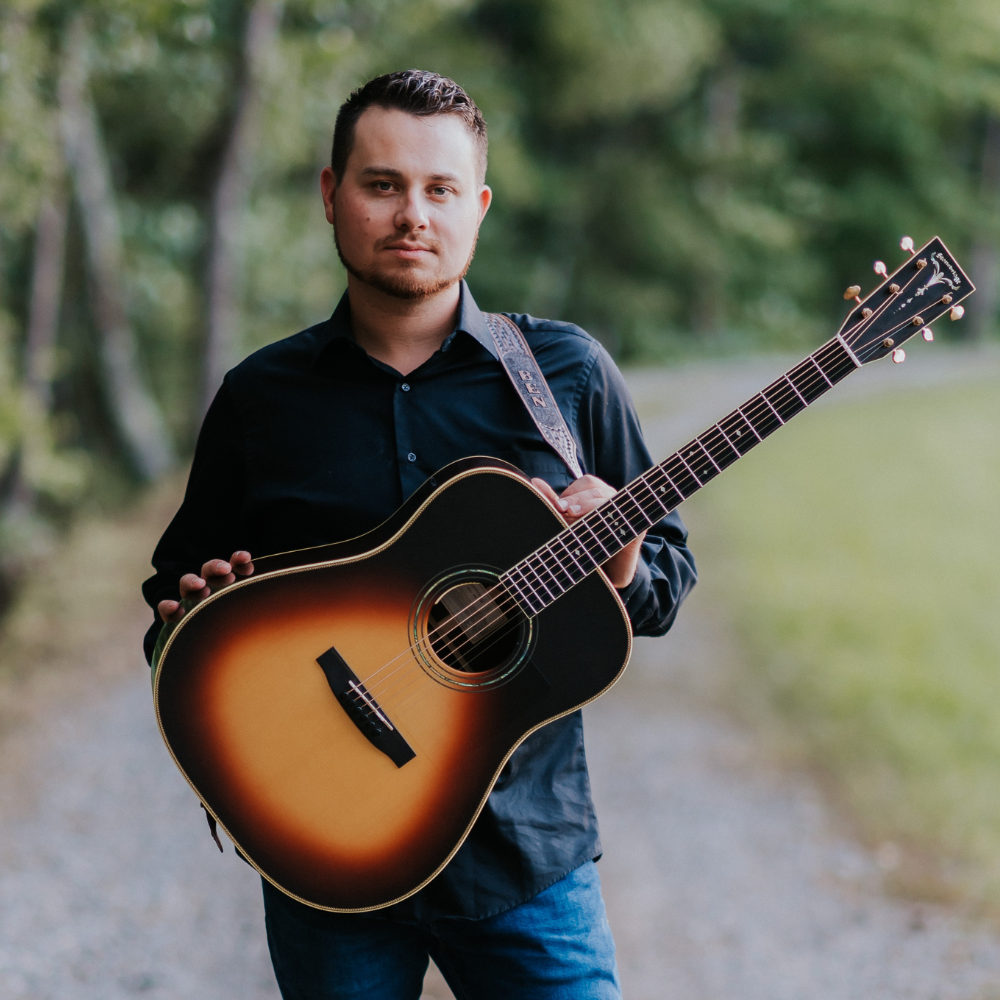 I have been singing for as long as I can remember. I grew up singing mostly in church and learning gospel harmonies. I went to Nashville when I was 24 in hopes of finding a break in the music business.

One day, I met Jimmy Fortune at Hilltop Studio in Nashville and created a friendship that still lasts today. That same night he invited me to the Station Inn. Jimmy got me on stage at the end of the set to sing one with him.
Little did I know at the time that Doyle Lawson was looking for a high lead/tenor singer. A few people reached out to Doyle after hearing me sing that night, and three days later I drove to Bristol Tennessee, auditioned, and took the job with Doyle Lawson and Quicksilver. 
After being with Doyle for a couple of years, he retired at the end of last year. Since then, I have joined Dailey and Vincent and currently still tour with them.
Official Dailey & Vincent @ New River Community College
Tickets on sale 8/1/2023

Box Office: 540-674-3683
Official Dailey & Vincent @ Eichelberger Performing Arts Center
Tickets on sale now!
Official Dailey & Vincent @ Brown County Fair
Free with fair admission!
Official Dailey & Vincent @ Liberty Hall
Official Dailey & Vincent @ Greenville Municipal Auditorium
Official Dailey & Vincent @ Charline McCombs Empire Theatre
Official Dailey & Vincent @ Bluegrass Music Hall of Fame & Museum
Official Dailey & Vincent @ Effingham Performance Center
Official Dailey & Vincent @ Meramec Music Theatre
Box Office: (573) 775-5999
Official Dailey & Vincent @ Lorain Palace Theatre
Official Dailey & Vincent @ Red Barn Convention Center LLC
Official Dailey & Vincent @ Palladium Theater St. Petersburg
Dailey & Vincent take the stage!
Box Office: (727) 822-3590